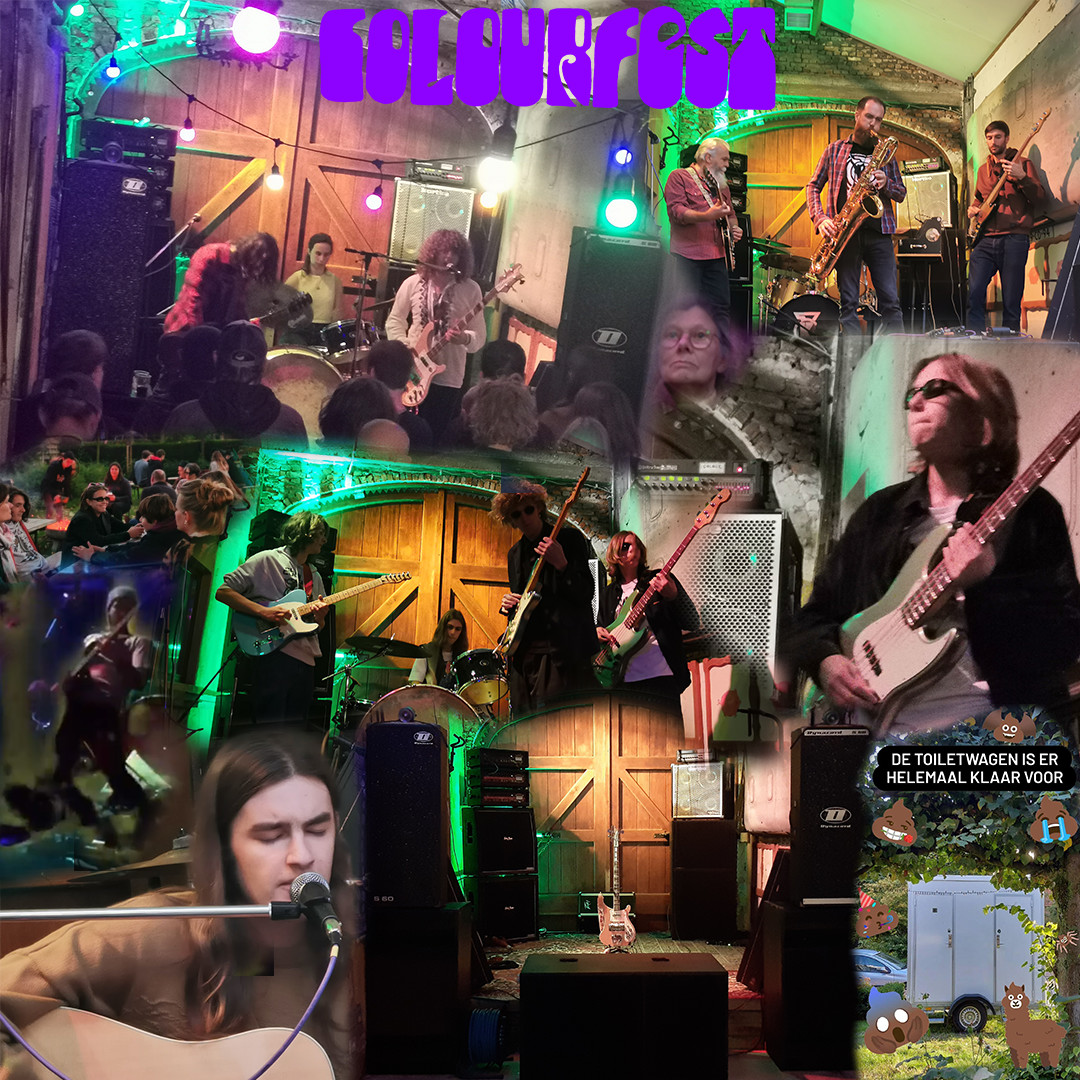 Colourfest is a free rock festival hosted yearly by the band Colour. Colourfest has an open and rural atmosphere. Sit down next to a bonfire with nice food and drink, listening to some bands playing while the sun sets.
It's an evening of companionship and love bound together by means rock music blasting through our magnificent soundsystem.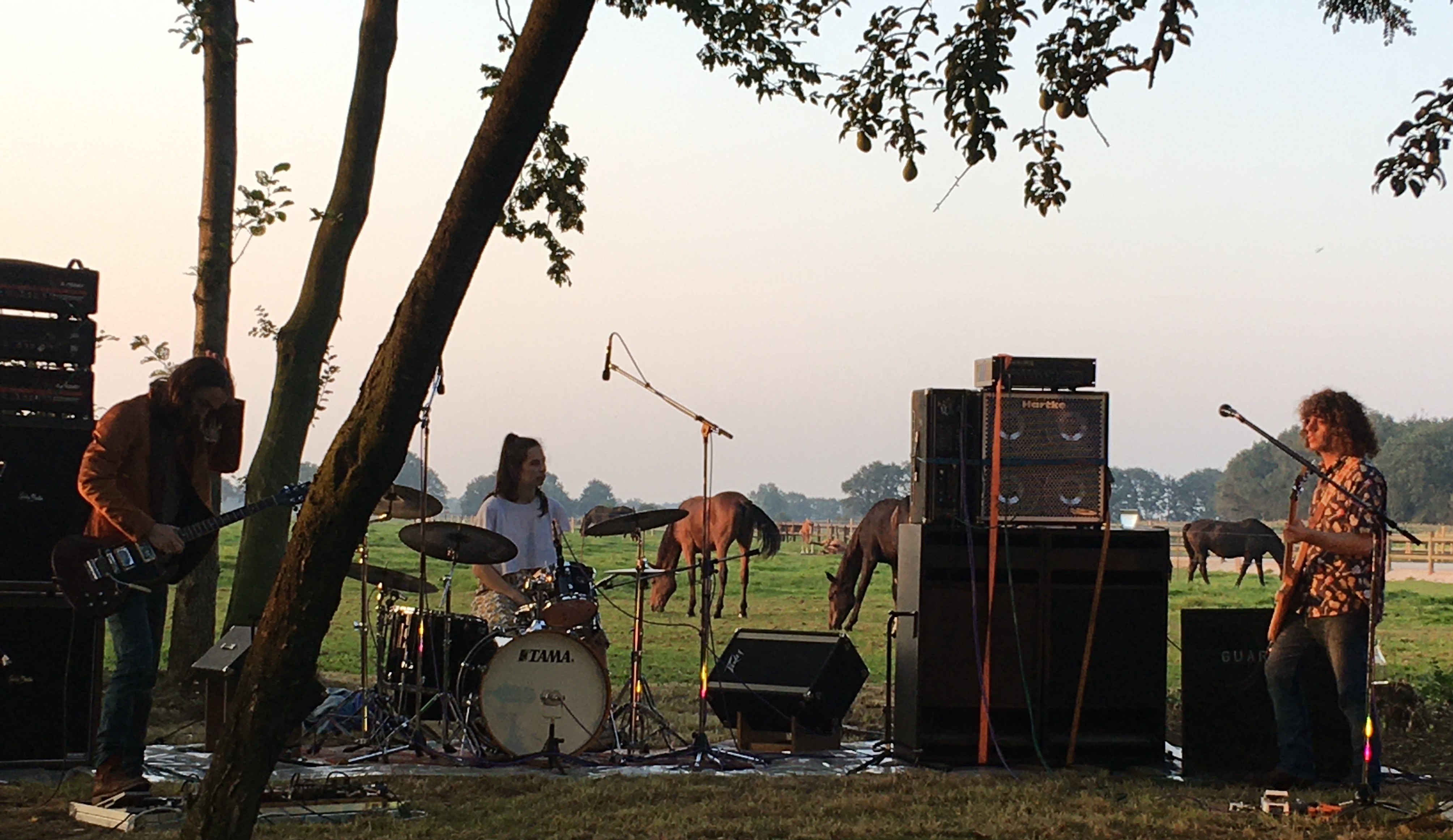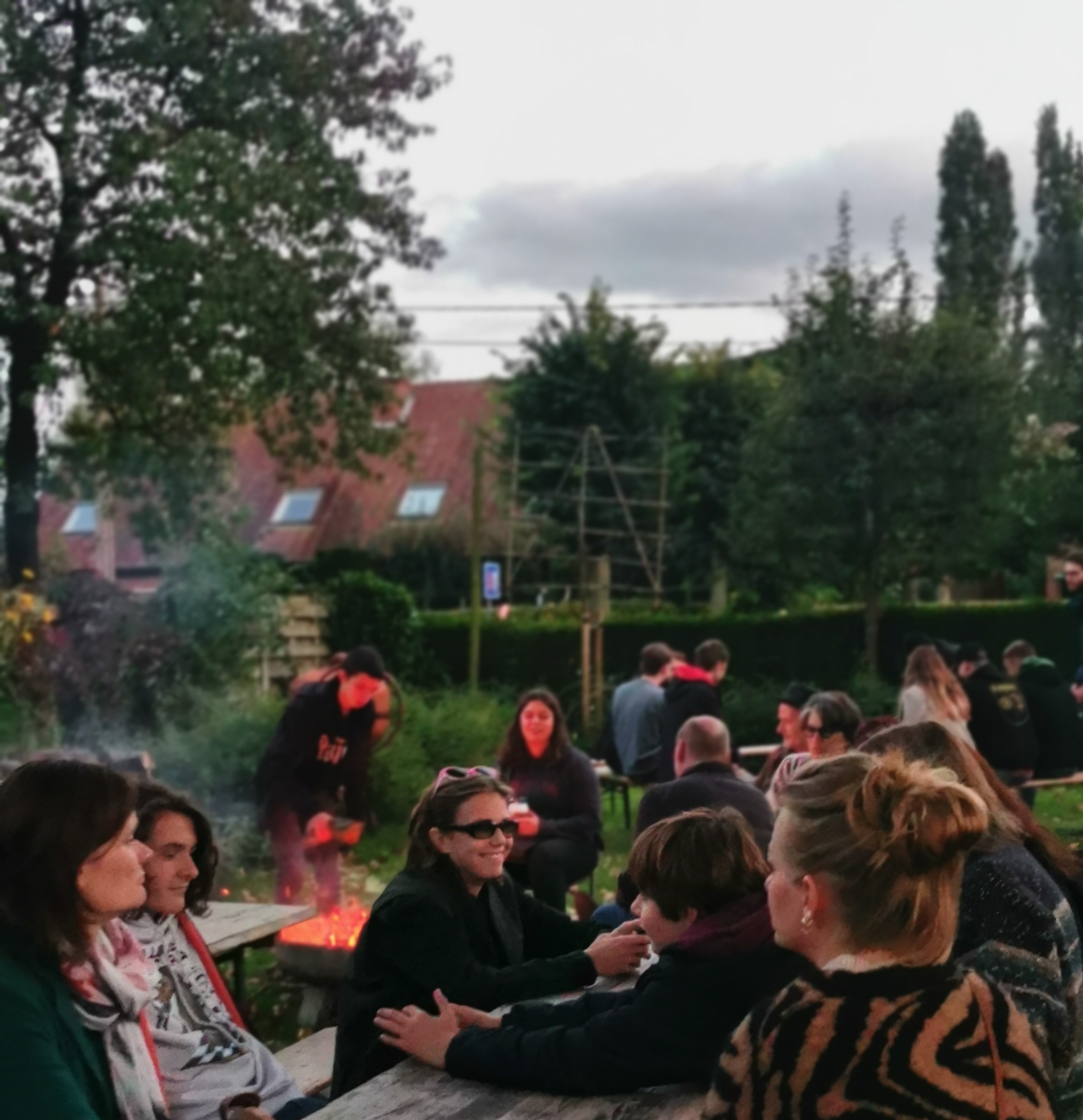 Colourfest came out of a yearly private concert Colour and the now disbanded Heavy Heads hosted near their rehearsal space. The private events were so much fun that they decided to open them up to the public and invite other likeminded bands.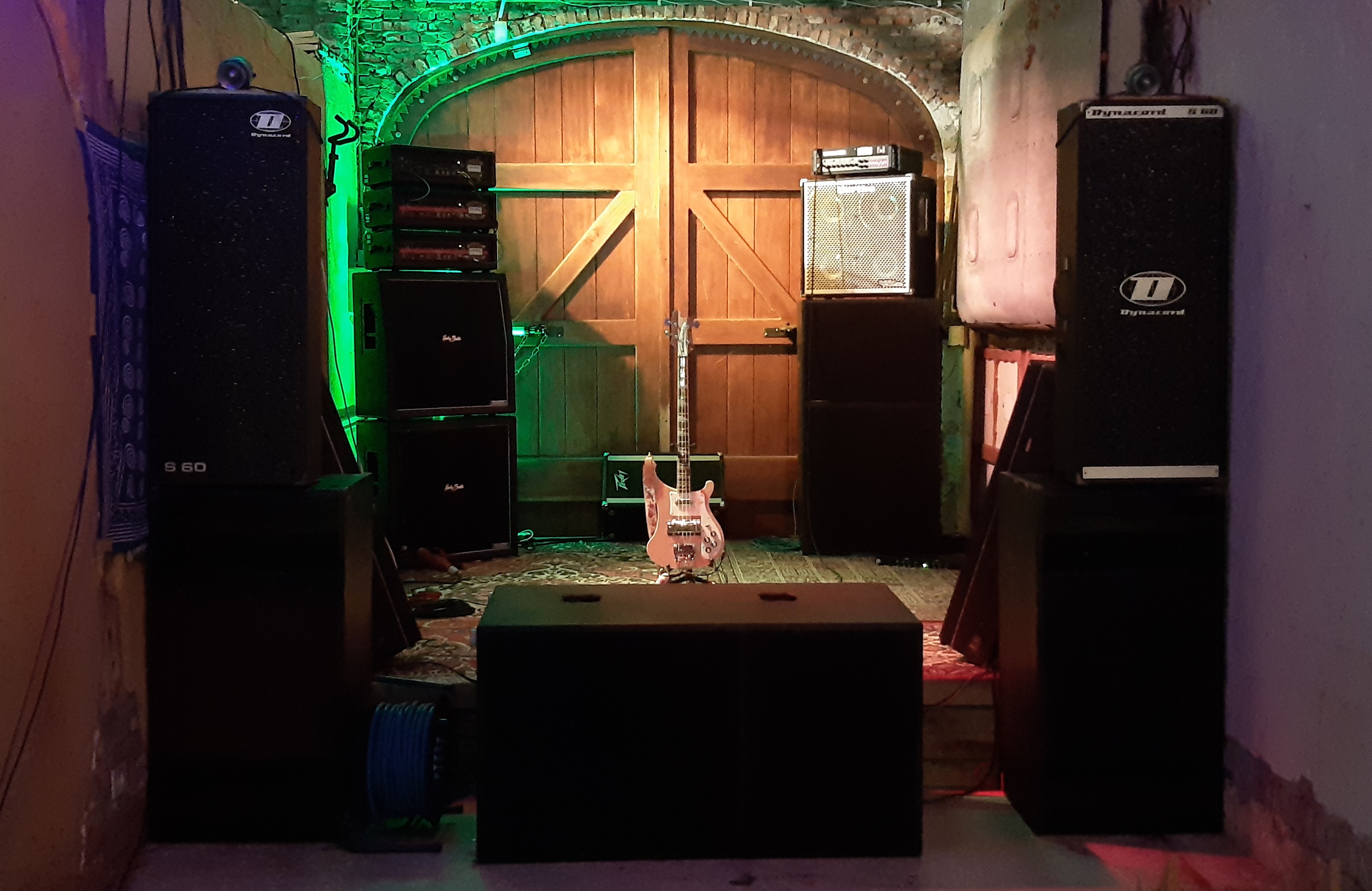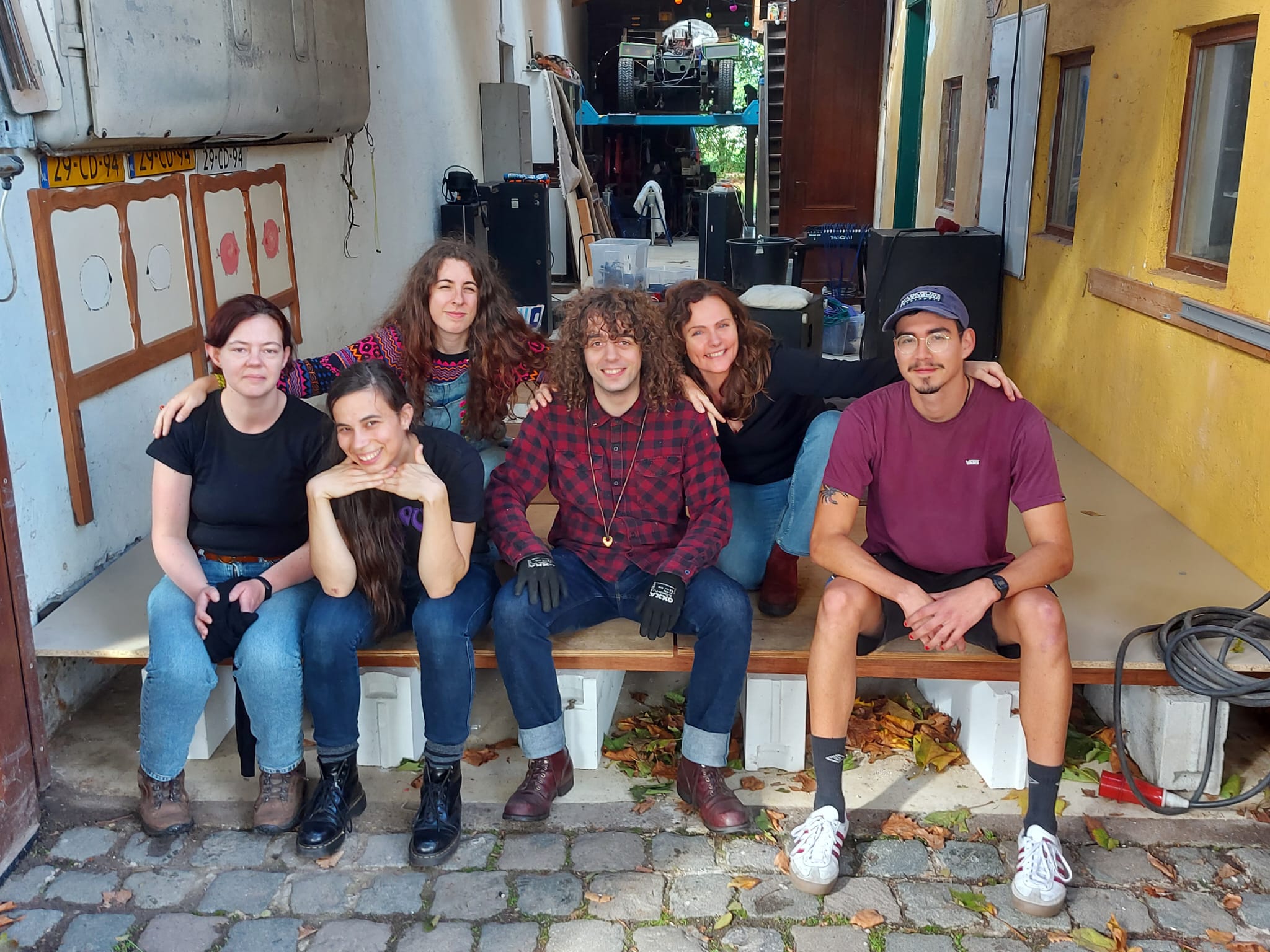 Greetings from the Colourfest team!